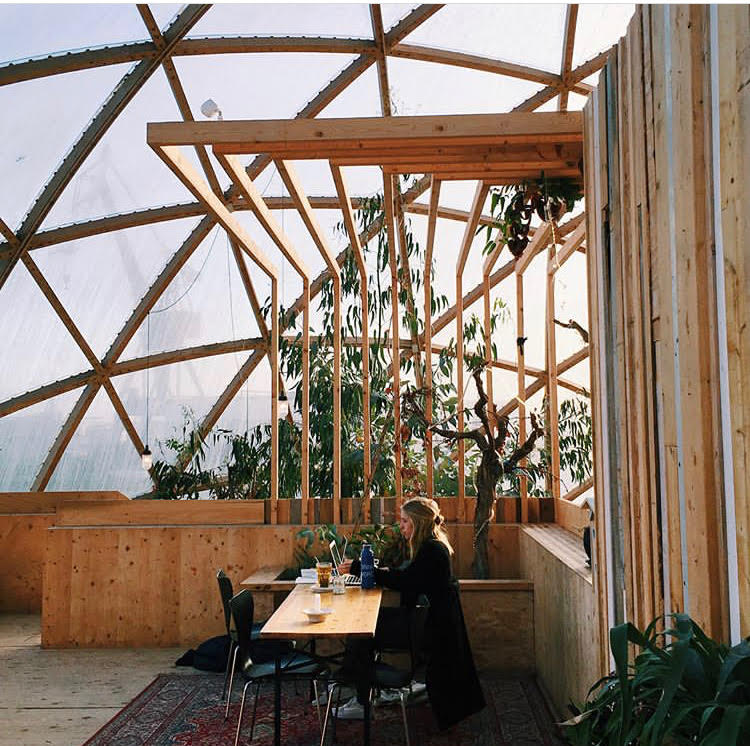 I'm a journalist from the US, usually based in London, most recently in India. This is me in Denmark.

I cover technology, business, startups, innovation and politics, with a special interest in diversity, globalization and the philosophical questions presented in the digital age.

Media has always been my conduit for creativity and exploration of the world. While I mostly write, I also take photos, record video, produce radio stories, write newsletters, host events, grow audiences and work on side projects, such as a pop-up site on visualizing inequality and a coffee-focused Instagram.
At one point or another I've called Copenhagen, St. Paul, Chicago, Rabat, Tangier, Boston, Hyderabad and Aarhus home. I know how to say "Your dog is cute!" in several languages. In my spare time I bike, rock climb and attempt to tackle the endless tabs on my Internet browser.