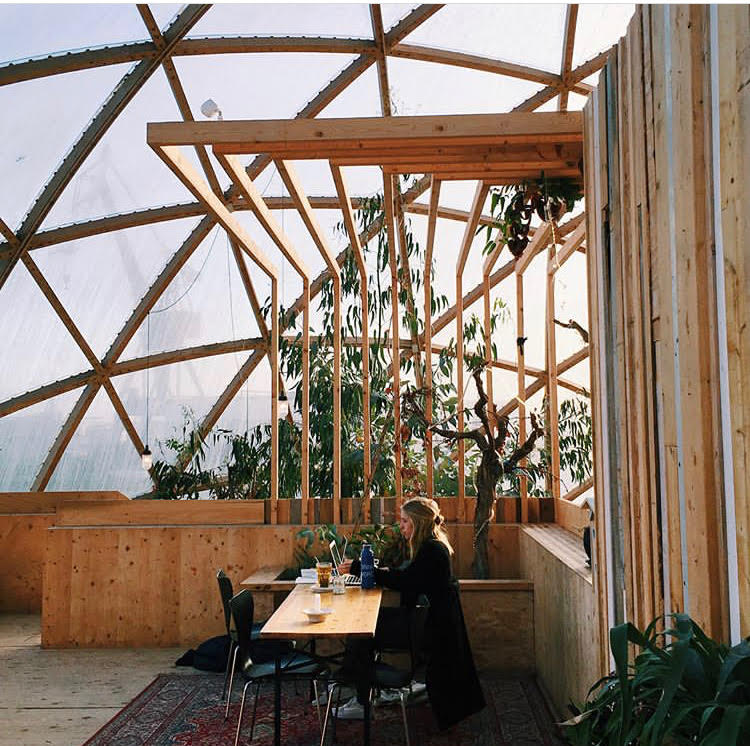 I'm a journalist and researcher from the US, usually based in London, most recently in India. This is me in Denmark.

I've covered finance, technology, startups, innovation, gender and politics across three continents. Currently, I cover the UK and Benelux for Debtwire Europe. I'm also the co-editor of Place, a weekly newsletter on travel and movement.

While I mostly write, I also take photos, record video, produce radio stories, build newsletters, host events, grow audiences, check facts and work on side projects.
At one point or another I've called Copenhagen, St. Paul, Chicago, Rabat, Tangier, Boston, Hyderabad and Aarhus home. I know how to say "Your dog is cute!" in several languages. In my spare time I bike, rock climb and attempt to tackle the endless tabs on my Internet browser.