← Back to portfolio
Stouts and Experimental Breweries Behind Critical Success of Denmark's Growing Beer Scene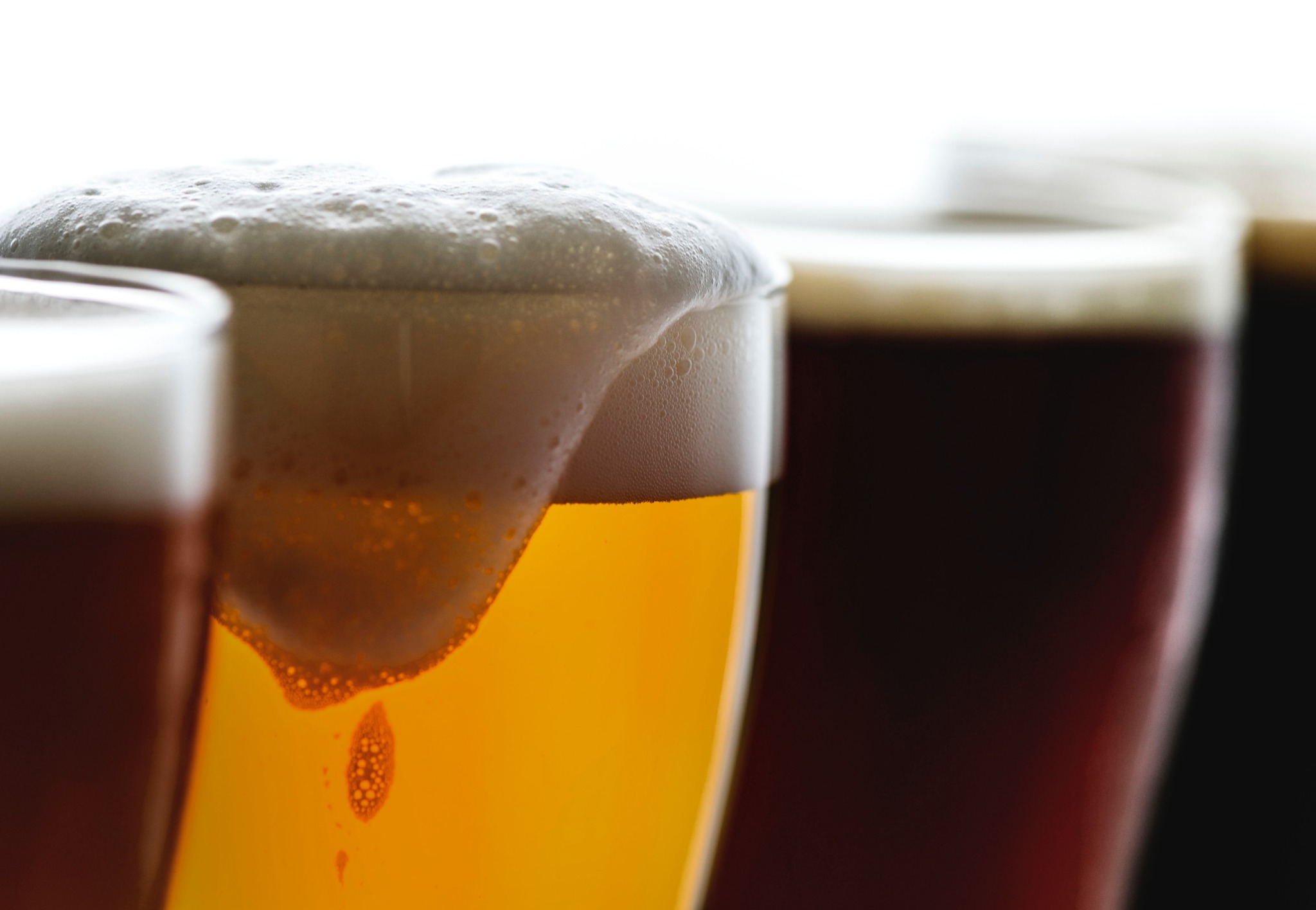 Denmark may be best known for easy-drinking brands Carlsberg and Tuborg, but its craft beer scene has boomed. The number of microbreweries in the country has increased ten-fold since 2003 to nearly 200 breweries in 2017, according to industry group Bryggeriforeningen.
What makes the scene pop according to beer enthusiasts? A new analysis of data from Untappd, a beer rating app with six million users worldwide, shows that stouts and experimental brewers, such as Copenhagen-based Mikkeller, play a key role.
Stouts (and High ABV) on Top
Overall, 39 out of the most popular 50 beers from Denmark are stouts. The most popular style is the American imperial stout, a strong, dark and full-bodied beer double-brewed for extra intensity.
Alcohol content among top-rated Danish beers is high: The median is about 12%. The top five beers are all strong in alcohol and flavor, including an imperial oatmeal stout, imperial porter and barleywine.
Beer enthusiasts—those most likely to rate their beer– often seek out the brews that pack a punch, said Jacob Gram Alsing, COO of Mikkeller.
"The ratings are very dominated by sort-of beer geeks," he said. "They take a special liking to the very big barrel-aged stouts, the sour beers and the barleywines."
Mikkeller's Dominance
Stouts also play a role in the quick ascendance of one of Denmark's craft beer darlings: Mikkeller. The brewery's first breakout hit was the Beer Geek Breakfast, an oatmeal stout brewed with coffee and chocolate, named stout of the year in 2006 by Ratebeer.com.
Today, 13 of the top 50 beers in Denmark are from the inventive Beer Geek series. That includes top-rated Beer Geek Vanilla Shake Barrel Aged Bourbon, brewed with coffee and vanilla, then aged in bourbon barrels.
Mikkeller is the clear favorite among Untappd's Danish-beer drinking users, accounting for 30 of the top 50 beers in Denmark.
Trends Beyond the App
Alsing noted that beer rating apps don't always reflect what is popular by volume due to the geography of users (70 percent of Untappd users are in the US) and their tendencies toward strong flavor profiles.
He said that New England IPAs and hazy beers have been popular in recent years, and excitement is growing around German-style pilsners and lagers. Low-alcohol sessionable beers add variety for different types of customers and moods.
"We focus on being innovative and quality-oriented and having the right variety," he said. "Hopefully people will enjoy that."

Photo credit: Pexels